Electrical System Maintenance in Richmond, OH
Make safety and efficiency a priority when you choose TS Electric for electrical system maintenance in Richmond, OH. Whether you are looking to purchase new appliances and need an upgrade to your panel, or you are opening a new business and need specialty lighting, our team is ready to make a difference.
Our electrical contractors go through a detailed apprenticeship program that includes three years for residential work and five years for commercial clients. The company's owner participated in the same apprenticeship program when he joined us. When we deploy a contractor to your location, we send someone capable of providing you with answers.
Establish a partnership with our group and work directly with our design team on your next expansion project. When you work with an established leader, you get a system that is ready to meet the needs of your family for years to come.
Modernizing
Residential Establishment:

We personalize our approach to ensure our clients are completely confident in the work we do and the results we provide them. The home you own may have been designed during a time with far fewer modern appliances and other connected items. You need a system that works and one that is protected from surges. Our full suite of services for homes includes:
Installations and Upgrades




Service Upgrades and Repairs




Troubleshooting




Electrical System Maintenance




Whole House Surge Protectors




AFCIs/GFCIs




Wiring Upgrades
---
Electrical
Troubleshooting
for Commercial Clients:
Identifying the problem is often the most challenging part of the job for many electricians. We take troubleshooting seriously because we understand that your time is valuable. Our technicians arrive prepared for any challenge. They offer bucket truck service when a light on the sales floor needs replacing. Our full suite of commercial services includes:
Installations and Upgrades

Commercial Specialty Lighting




Commercial Energy Audits and Savings




Commercial Electrical Safety and Security




Commercial Generators

Service Agreements

Wiring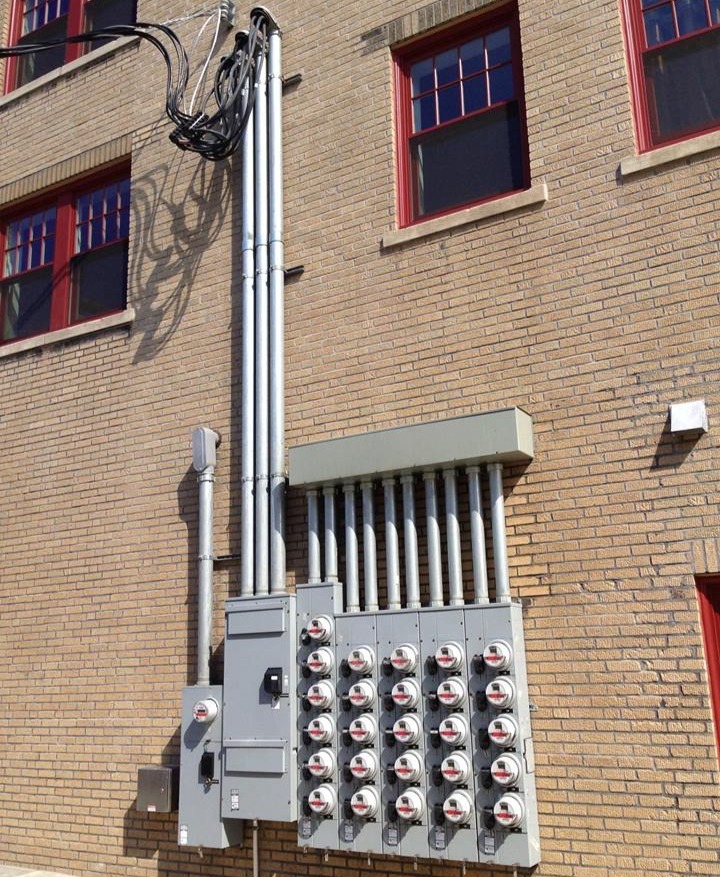 We also offer bucket truck services to complete any pole light or lamp replacement.