Specialty Lighting in Richmond, OH
Look no further for lighting design that illuminates and adds beauty to your home or business with specialty lighting in Richmond, OH. TS Electric can enhance the look of your space with the right lighting for any room.

Bath and Kitchen Lighting




Recessed Lighting




Track and Accent Lighting




Outdoor Security Lighting




Outdoor Soffit Lighting




Landscape Lighting




Light Dimmers and Wireless Controls
Parking Lot Lighting




Custom Lighting Design




Ballast and Bulb Replacement




Energy-Efficient Lighting Design




Recessed Lighting

Landscape Lighting

Security Lighting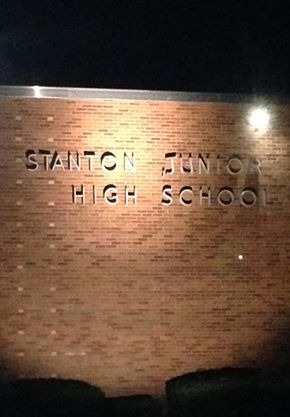 Always There When You Need Us
When you need a contractor that can install advanced lighting systems and power consumption meters, you want a team that can also respond when facing an emergency. Our resources and reach mean we can work around your schedule. We have the trucks and the technicians with the most advanced tools in the business.
Those tools are critical when we respond to a call for our emergency electrical services. We operate at all hours because we understand that businesses need accommodations to avoid disruptions and downtime. Our residential customers also face challenges outside of regular business hours. To meet their needs, we expanded to 24-hour electrical services.
Efficient Commercial Lighting Installation
When you are renovating a retail establishment, and need modified lighting installed after hours, count on our 24-hour electrical services. To prepare for potential outages, have a generator installed while you take the time to alter your specialty lighting. These improvements can save you time and money in the future.
Start a conversation with our contractors about the changes you need at your home. We can help you create a plan that illuminates everything efficiently without wasting power.